We provide IT solutions for origination development and management
it-review is a subsidiary of ECMS LTD. (Environment Circulation Management Service), established in October 2019 with the aim of providing IT solutions for enterprise development and management to simplify complex workflows. Including being able to take advantage of digital technology in the work and expanding business opportunities through digital systems. The potential of digital technology will meet the needs and understand the work of Thai businesses appropriately. Because we never stop learning and always looking for new solutions.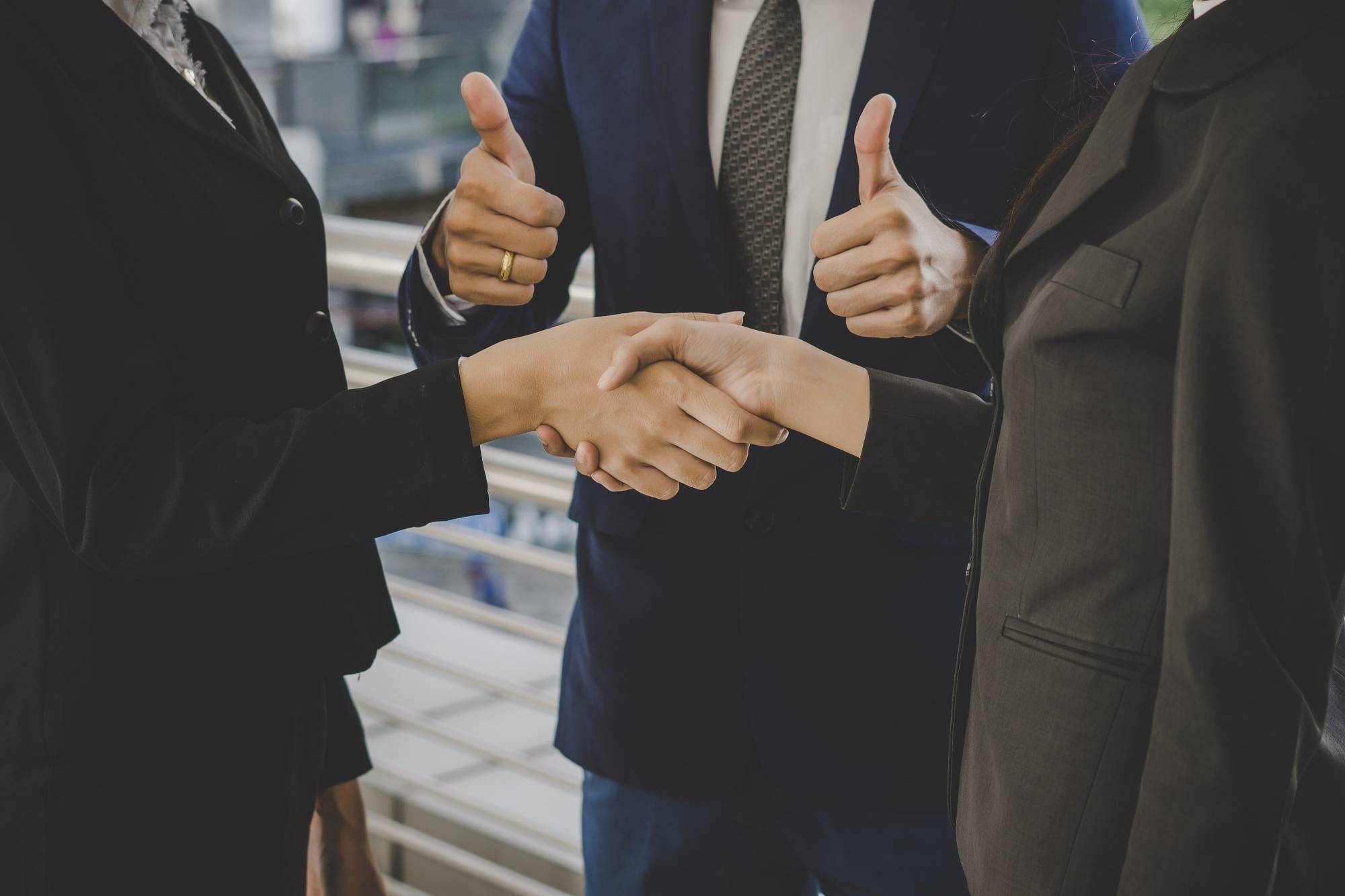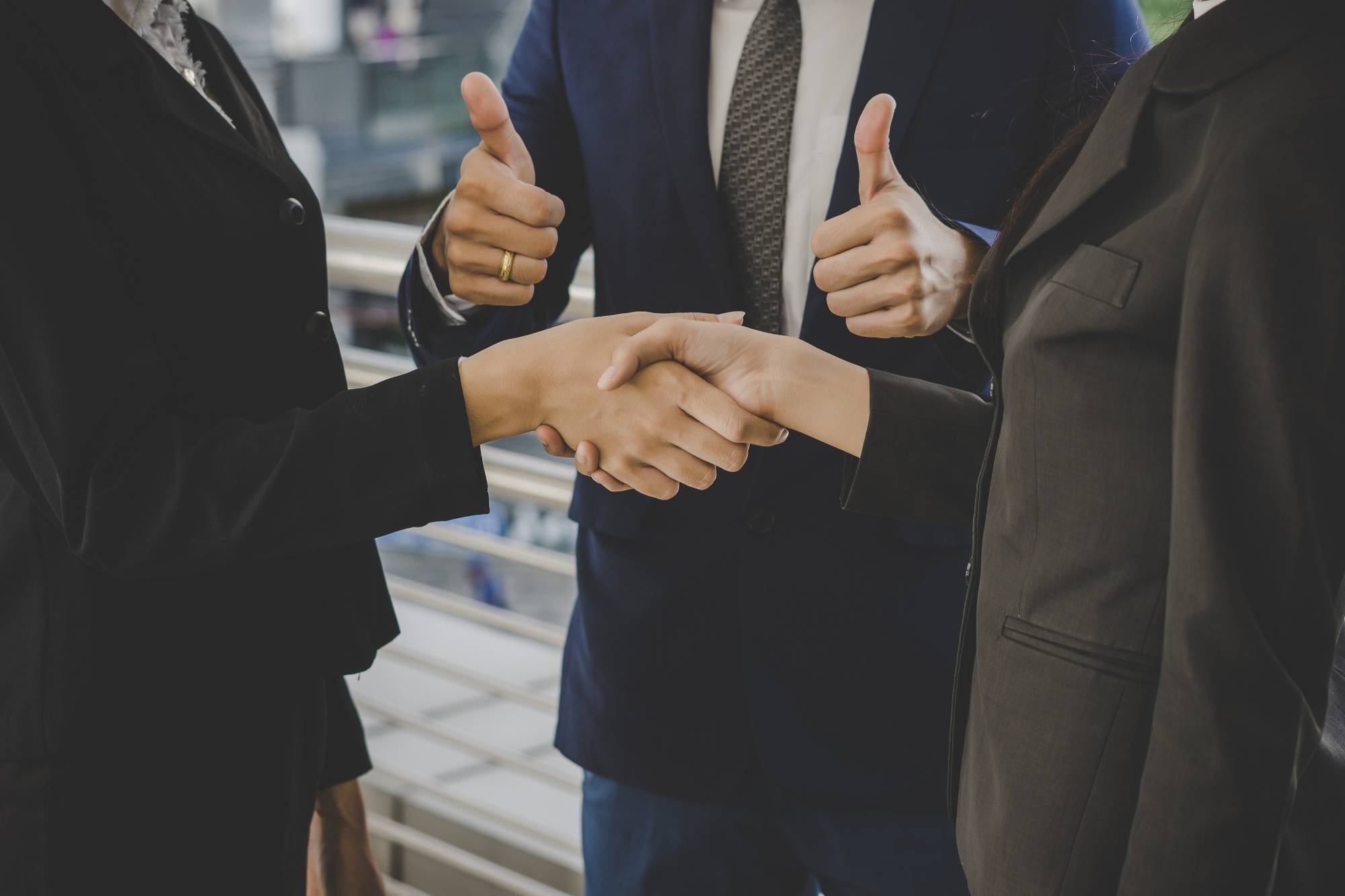 The potential of digital technology can address
and understand the workings of Thai businesses effectively
Be a provider of IT solutions for developing and enterprise management to simplify and make complex workflows more comfortable.
More convenience and more growing with our IT solutions.
What is an enterprise IT solution?
Enterprise resource planning (ERP) is integrated management of core business
processes in real time and mediated by software and technology.
it-review compile the IT solutions that help manage workflows. Such as automated translation systems, attendance system, automatic robot system, electronic tax system, digital signature including data security tools and much more. With our service systems that are both local and cloud online making it able to response the needs of users comprehensively and quickly. Including with international and modern software system and back-office services. Also consulting by both Thai and international experts. You can be confident that our service will definitely help.