Are you experiencing any of these problems?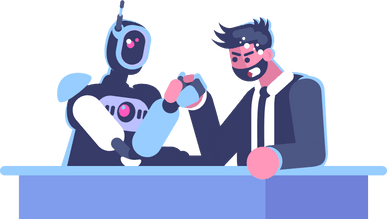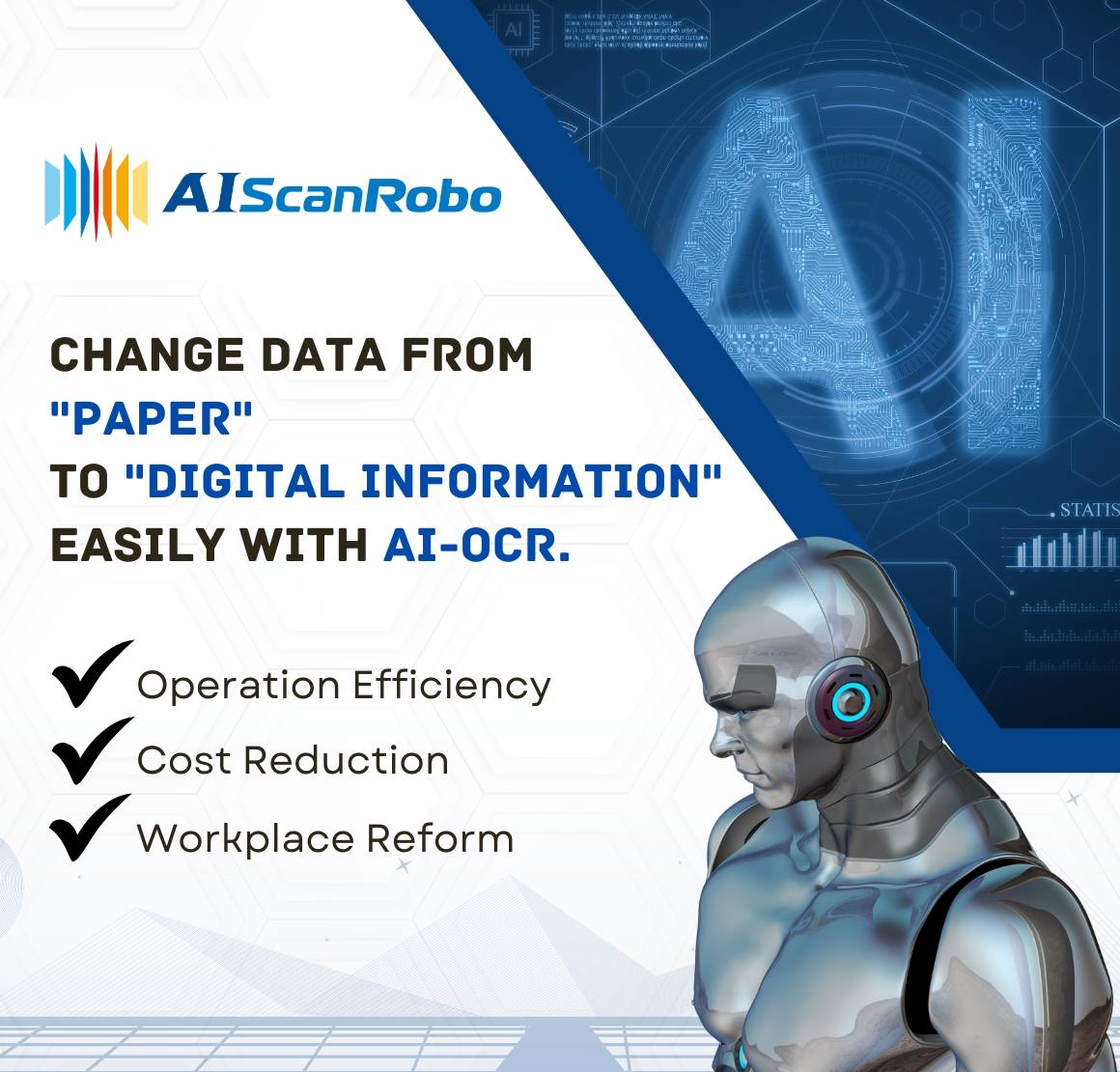 AIScanRobo® The best DX tools with AI to support your back office! Easily transform 'paper documents' into 'digital data' with high precision AI-OCR, developed with cutting-edge Deep Learning technology. Ensure accurate text recognition, even in complex document structures. Upgrade your workflow with AIScanRobo® DX!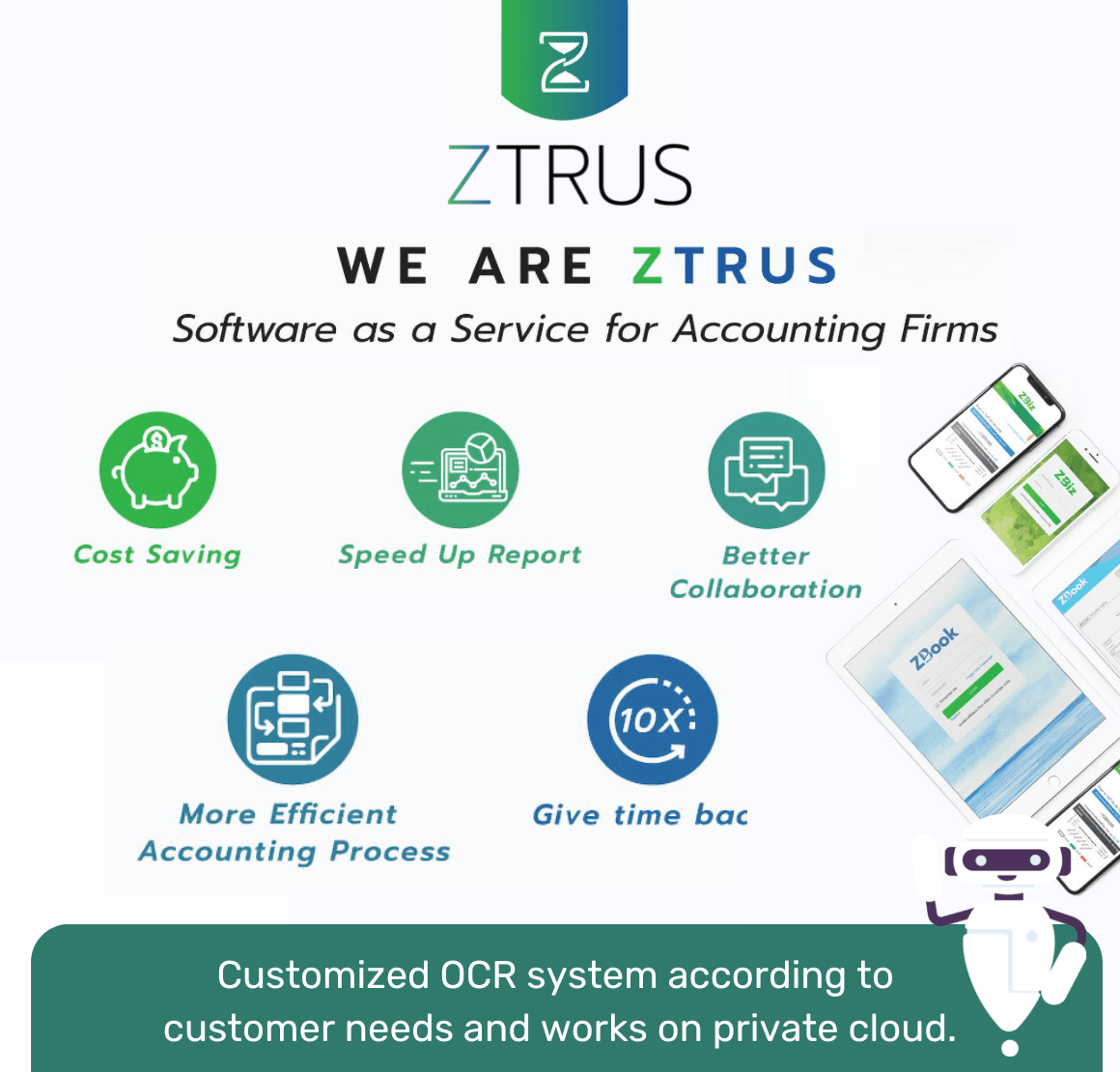 ZTRUS, a customizable OCR system tailored to customer needs, operates on a 'private cloud.' It assists in converting document files into digital formats using technology designed for diverse documents, such as receipts, purchase orders, delivery notes, and various other document types. Meeting the demands of end-to-end business solutions, with a support team boasting over 20 years of experience.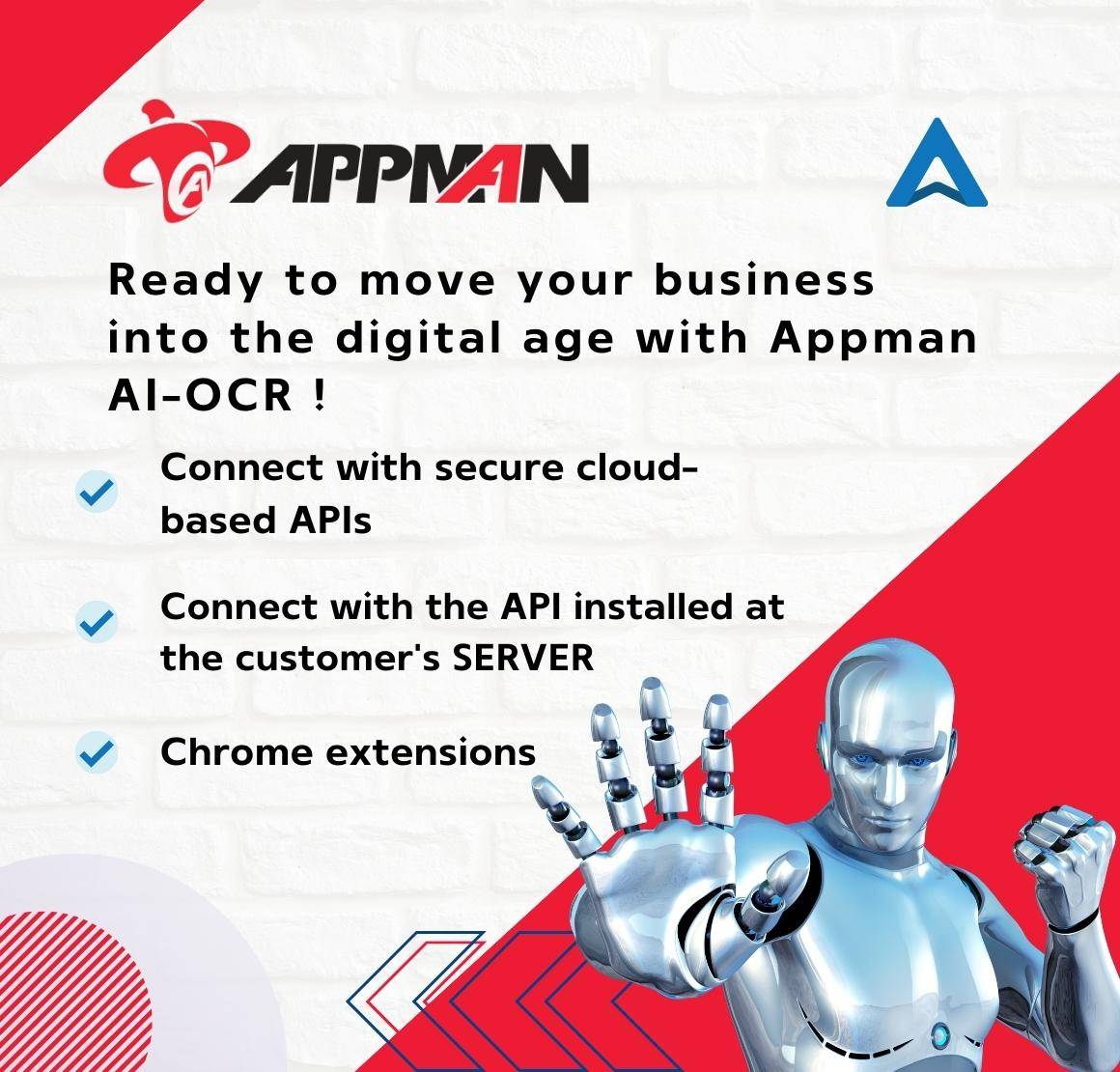 APPMAN utilizes advanced OCR technology and AI Machine Learning to seamlessly convert image files into digital data. It supports various types of documents, ensuring security standards are met. By eliminating excessive document processes, OCR enhances operational efficiency. With a team of experienced experts in Digital Transformation, bringing over 10 years of expertise to enhance business processes.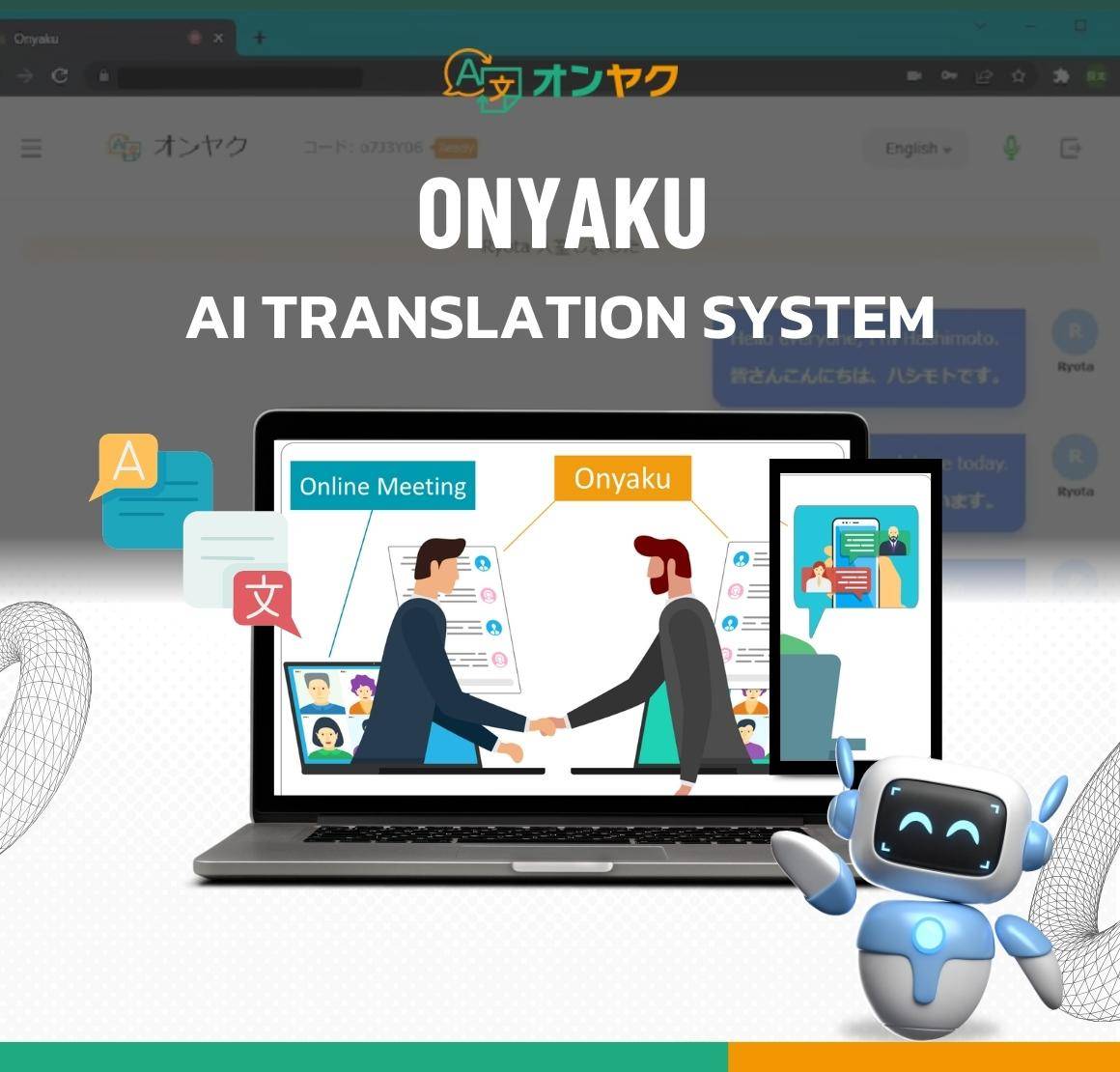 "Onyaku" is Voice Translation System based on AI technology. This system is developed by "Rozetta" which is leading company of AI Translation System in Japan. Their system is recorded over 95% accuracy of translation in business field and over 5,000 companies are using.