Are you experiencing any of these problems?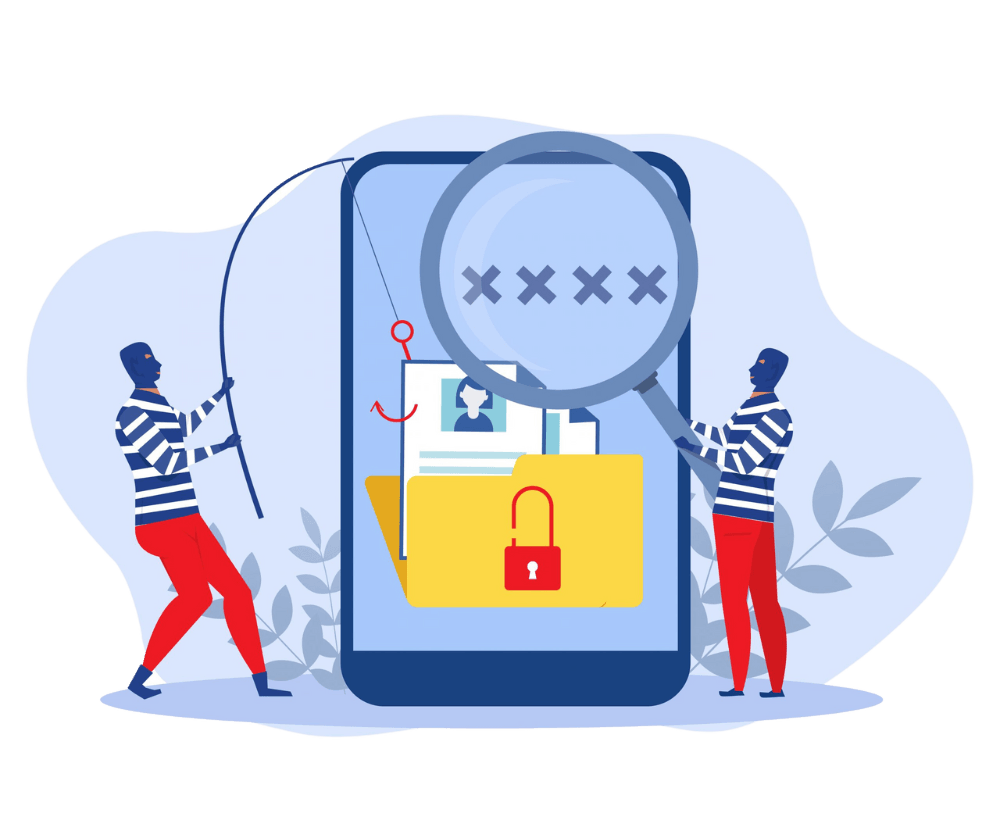 Recommended IT security solution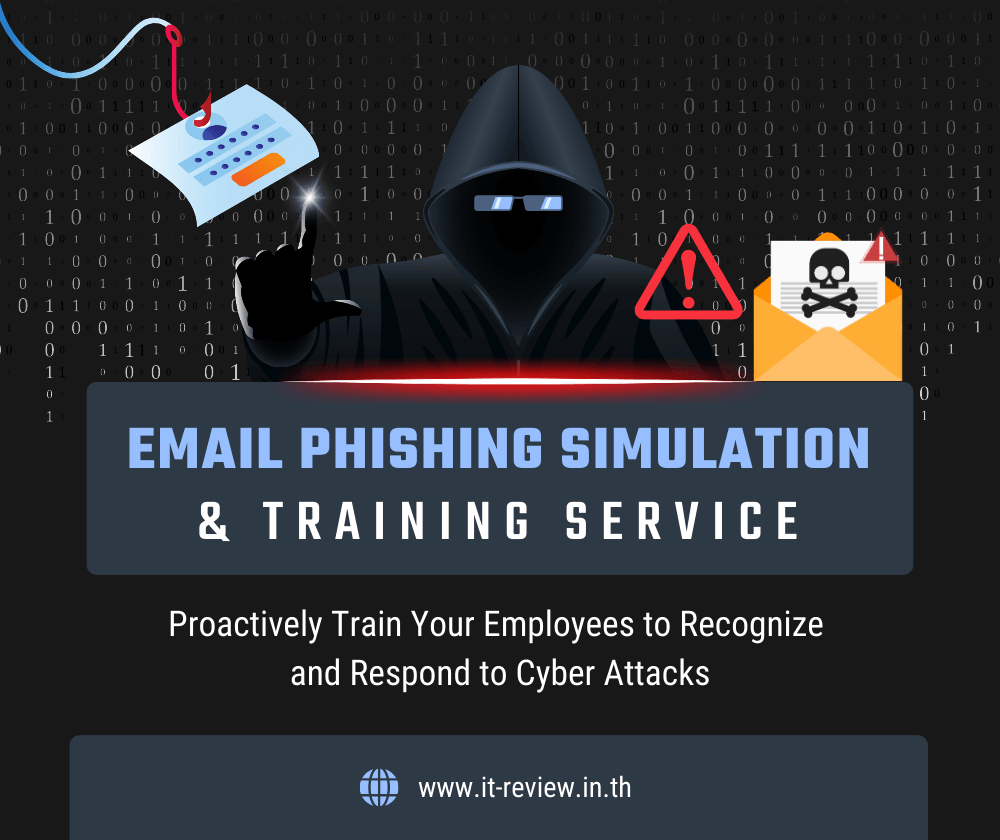 Our Email Phishing Simulation & Training service will enhance the security of your organization by simulating real email phishing attacks and providing training. This training will increase awareness of email attack risks within your team.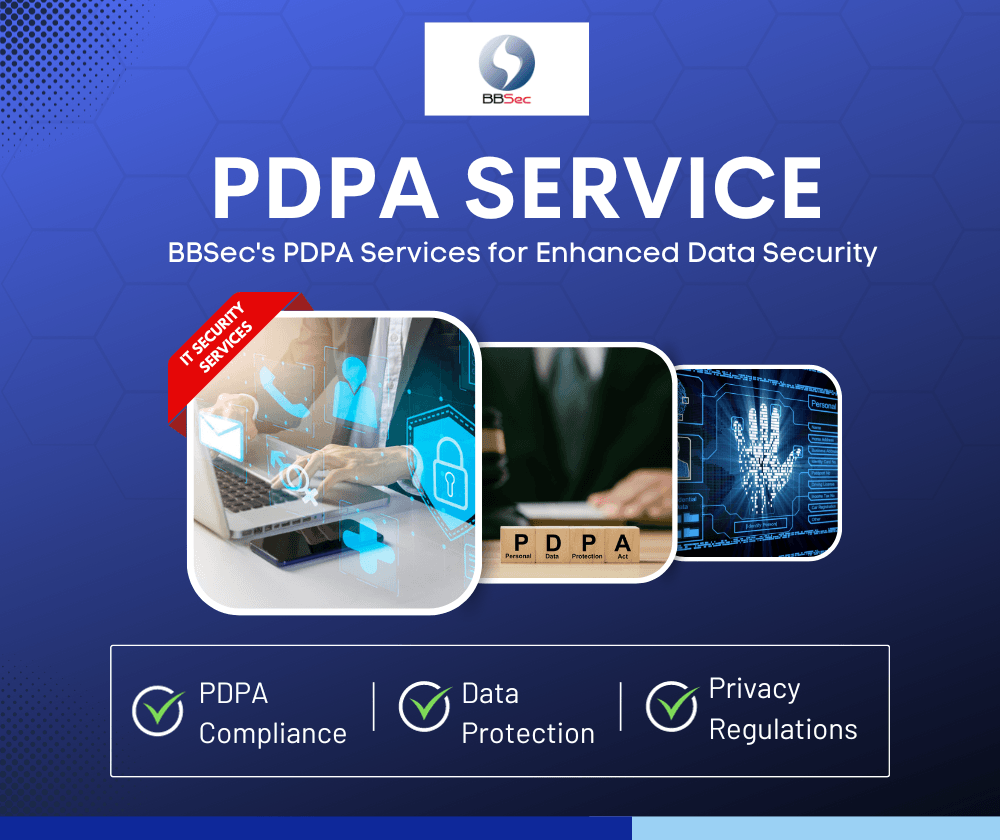 BBsec & Orion Investigations [ORB] understands the intricacies of PDPA compliance challenges faced by organizations. Their proficient team specializes in providing comprehensive PDPA compliance solutions tailored to your organization's unique needs.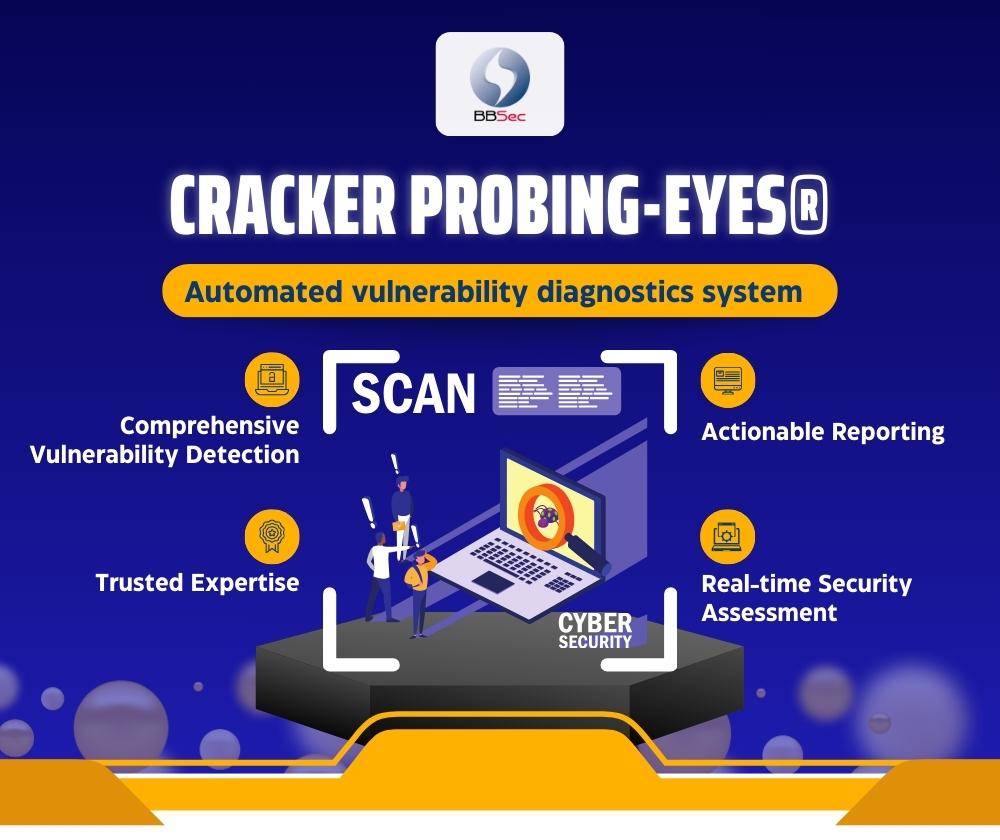 Cracker Probing-Eyes® is a modern tool designed to assist businesses in inspecting and assessing vulnerabilities in the network infrastructure of an organization at each layer, such as the Network Infrastructure layer. It comes with the capability to perform automatic and full scans.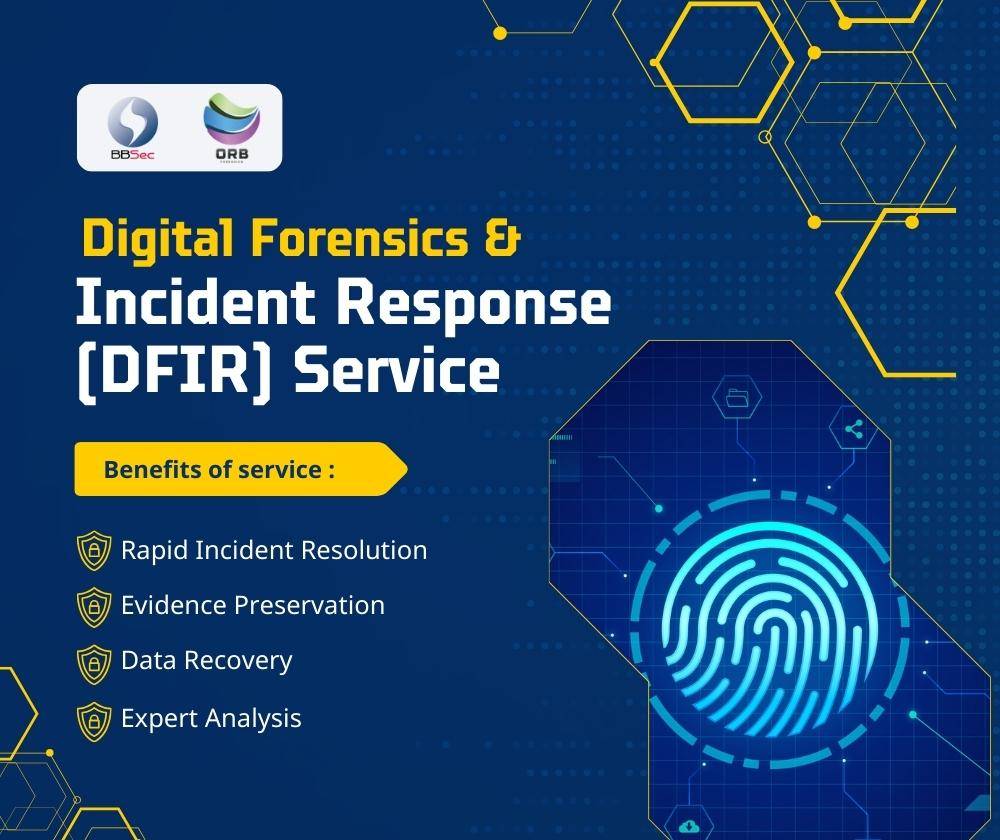 ORB Digital Forensic Service by BBSec is ready to assist clients in strengthening their cyber security by analyzing and investigating the causes of cyber attacks and cyber crimes occurring in a rapidly changing digital environment.