Email Phishing Simulation and Training Service
Free for sending phishing e-mail simulation
for max 10 e-mail address
Easy and quick service for checking the risk of your company cyber security
Are you facing issues with Email Phishing and ransomware?
Many Thai company got hacked and the reason almost phishing e-mail and ransomware
In recent times, Thailand has seen a sharp increase in the number of hacking incidents targeting local companies.
Hackers are employing various techniques, with phishing emails and ransomware being the most prevalent methods used to gain unauthorized access and extract ransom payments from victims.
This alarming trend has raised concerns among the business community in Thailand and has highlighted the need for enhanced cybersecurity measures to protect against such attacks.
Incident from
"Phishing e-mail and Ransomware"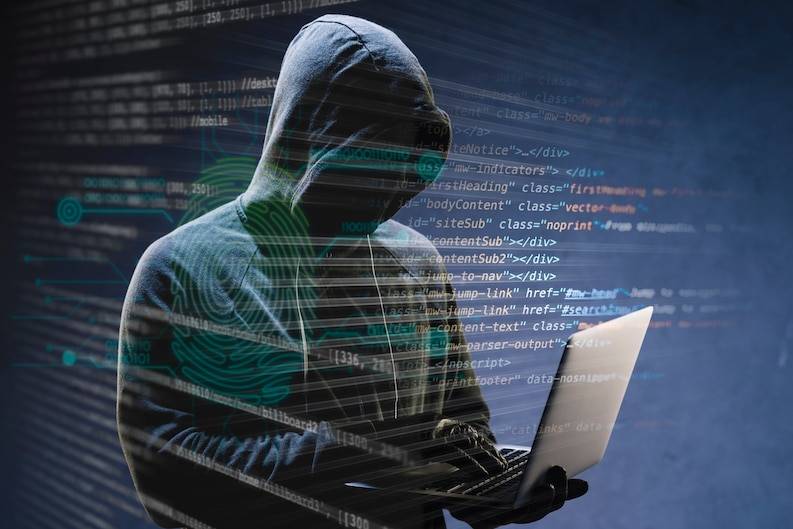 Telecom Company Data breach. Over 80 billion record of user transaction of their system was leaked.
Attached by ransomware. All system could not control and stopped part of medical service. Culprit requested 200,000 BTC (145 bil THB)(Mar 2023 rate)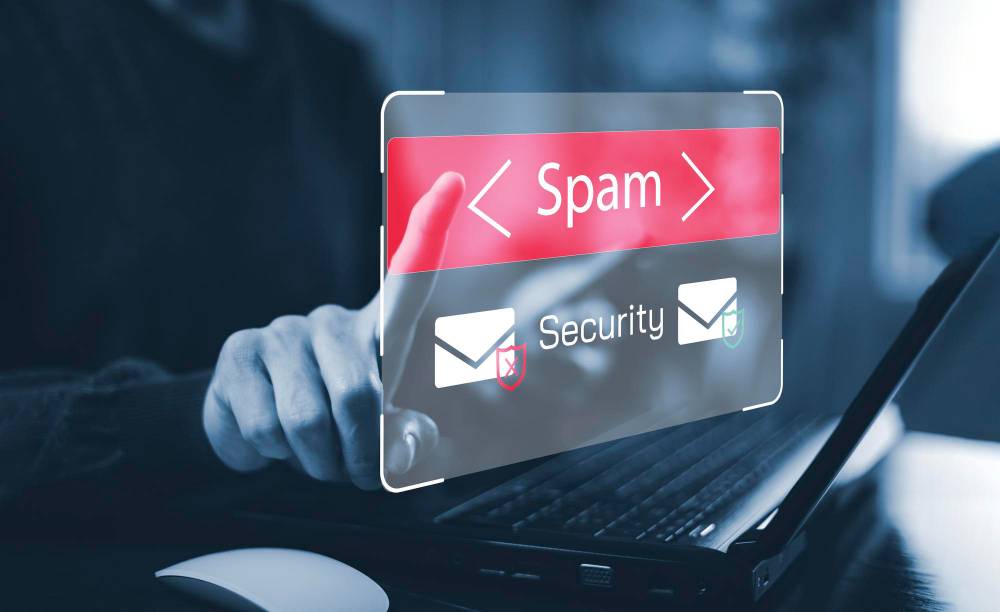 Attached by ransomware via e-mail etc.
3 terabytes data consisted of customers' personally identifiable information, health records, medical claims, patients' personal health conditions, photos of IDs and passports, bank documents, and hospital invoices leaked. They requested $40,000 in BTC for a decryption tool that will release the victim organization from the ransomware.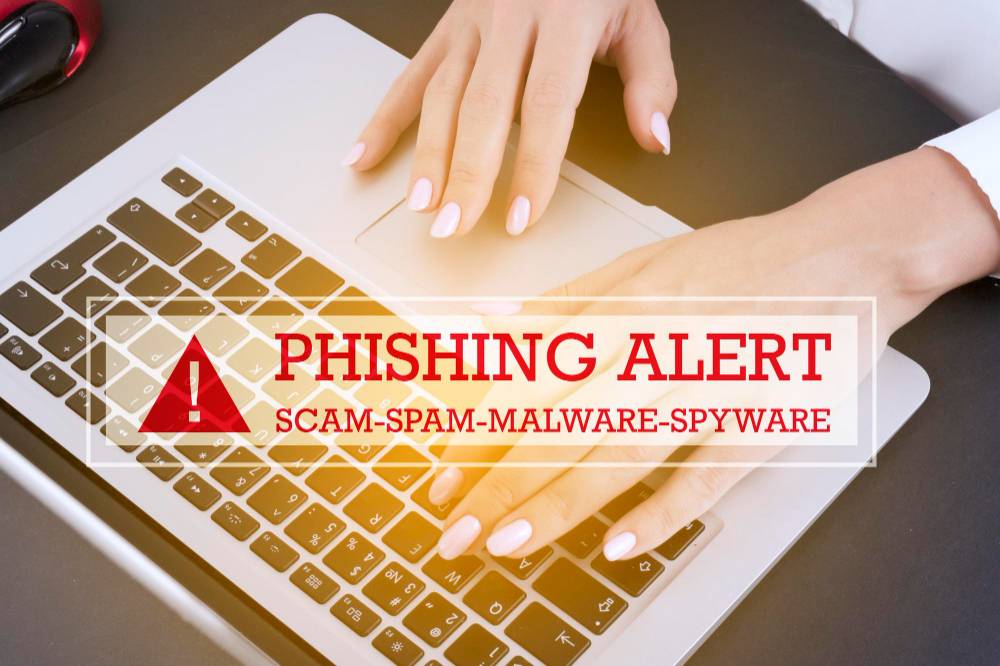 One supplier infected ransomware. It was effect also car maker and stopped all production line.
How ECMS
Solve the Problem?
We can fix the problem with Email Phishing by Phishing Simulation and Training Service
ECMS, can combat email phishing threats effectively with the Email Phishing Simulation and Training Service, which offers a proactive approach to mitigate risks associated with email phishing attacks by providing:
Dr. Lissa Jenn
Dermatology Specialist
Free for sending phishing e-mail simulation
for max 10 e-mail address
Email Phishing Simulation and Training Result
Example of simulated phishing email
This is sampling data we provide email phishing simulation service to customer (n = 1,000)
Person who opened phishing e-mail
Person who clicked link in phishing e-mail
Person who input data in phishing e-mail
*It depends company, but still many staff open and click link in phishing e-mail and do not have enough knowledge of IT security
Make phishing e-mail and send to customer
Phishing email from microsoft asking you to change your password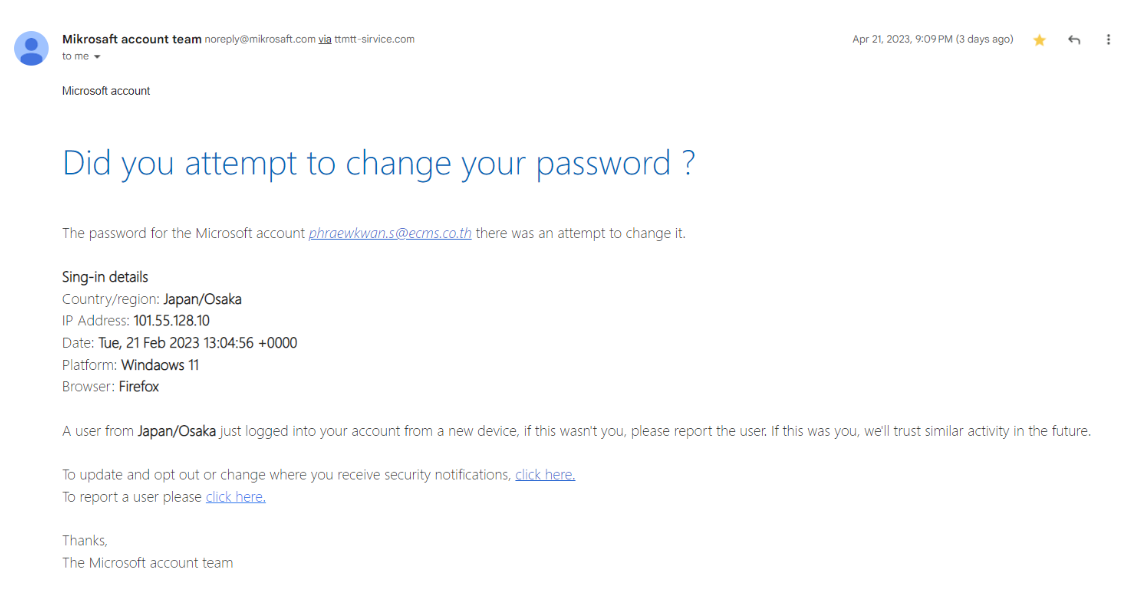 Trace who open e-mail, click link and input some data in website
If Login Via The Link In Email They Will Steal Your Password.
Provide simulation report and training program
Phishing success overview shows different statistics of the success of the phishing mail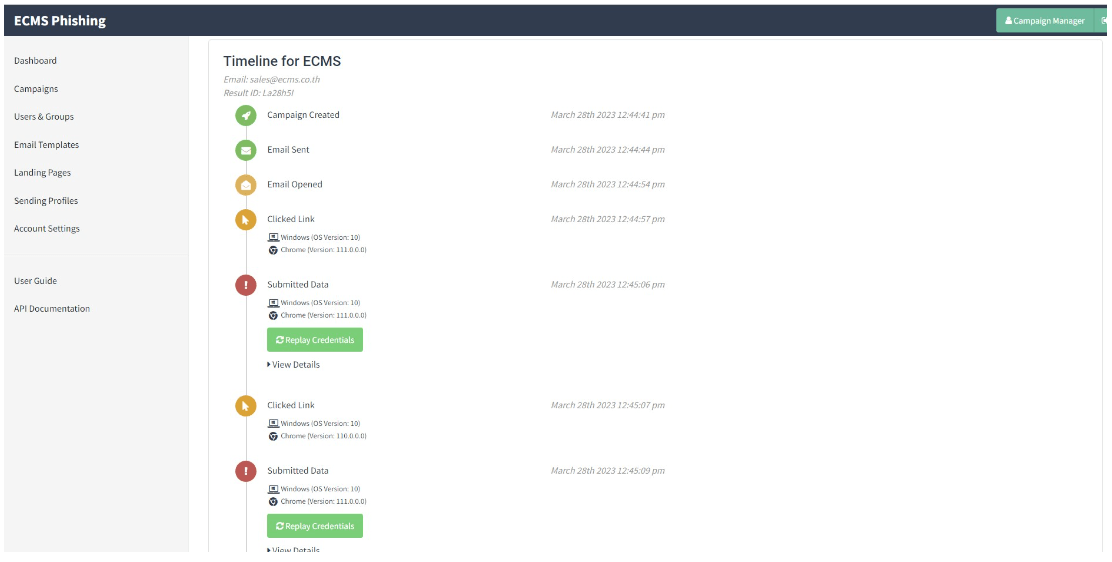 Provide simulation report and training program
Timeline How Phishing Works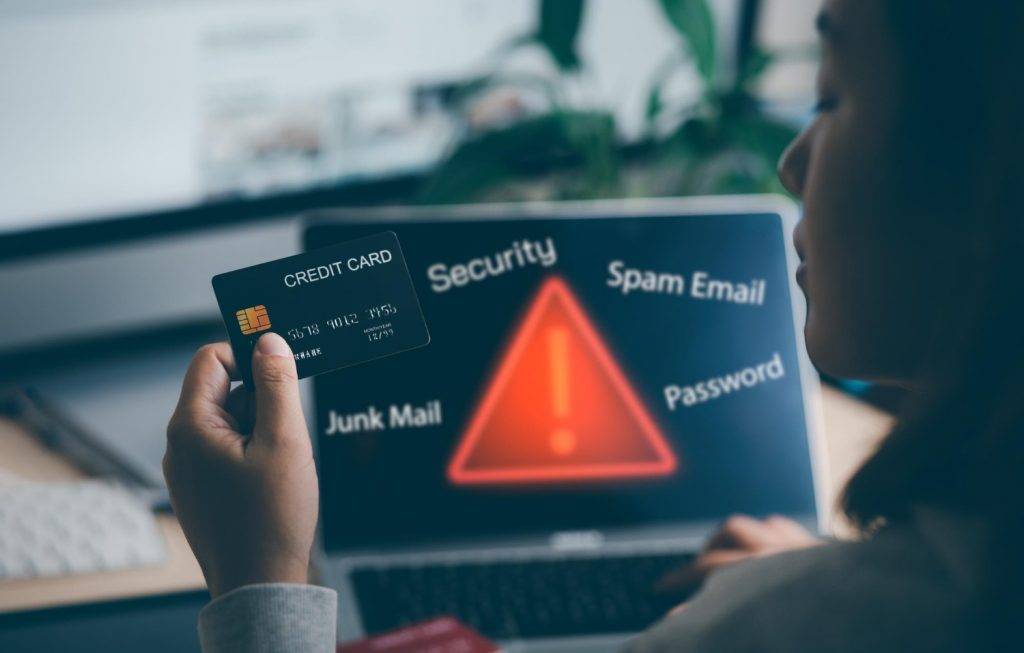 01. Customer send application and staff email address to ECMS
02. Customer select email phishing pattern
*If customer want to edit contents, customer can do it based on template
03. ECSM send test email to customer and confirm reach it or not
04. Deliver email phishing to registered staff email address
05. ECSM make report and send to customer
06. Make training plan and test again
Free for sending phishing e-mail simulation
for max 10 e-mail address
Frequently Asked Questions (FAQs)