( Workhop )
Phishing email simulation workshop,

Train and test your employees to respond effectively to attacks
In today's digital age Cyber threats are among the top concerns. for businesses of all sizes One of the most common and potentially dangerous cyber-attacks is phishing emails, in which attackers attempt to trick individuals into revealing sensitive information or hacking online accounts using fraudulent emails, messages, advertisements, or websites. This is to protect your company and employees from falling victim to these attacks. It is therefore important to develop a phishing email awareness strategy for your employees.

Highlight Online Workshop
Highlight Online Workshop
Why do you have to join our online workshop?
1. To track and update techniques used by cybercriminals in phishing email attacks.
2. Equip your team with essential skills to detect and report suspicious emails. to protect your organization
3. To protect sensitive information from and minimize damage from unauthorized data breaches
4. To promote a culture with awareness and caution By proactively preventing problems that arise from phishing emails within your organization
Lectures and workshops by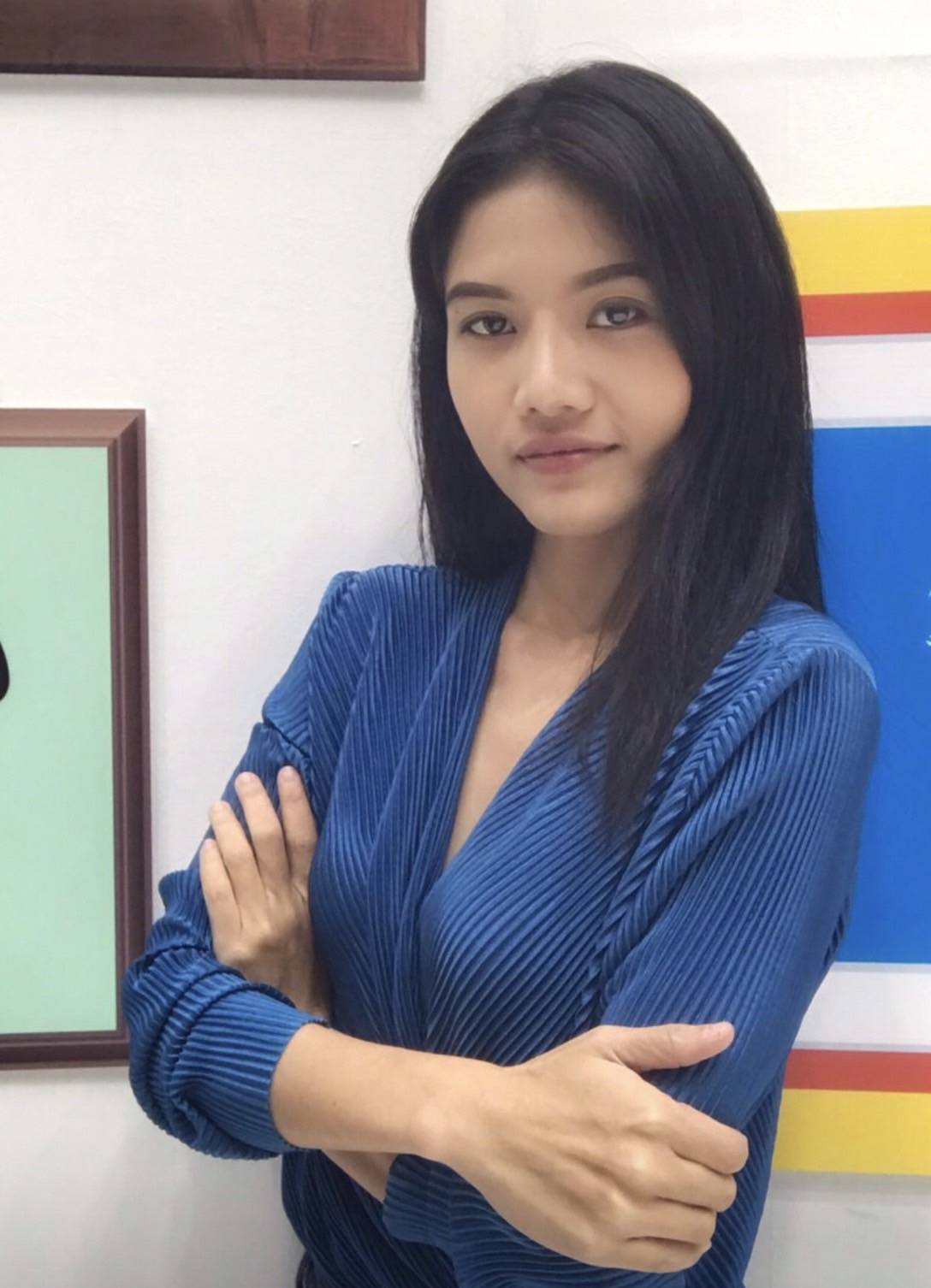 Natruja Panma
[Phishing Email Introduction]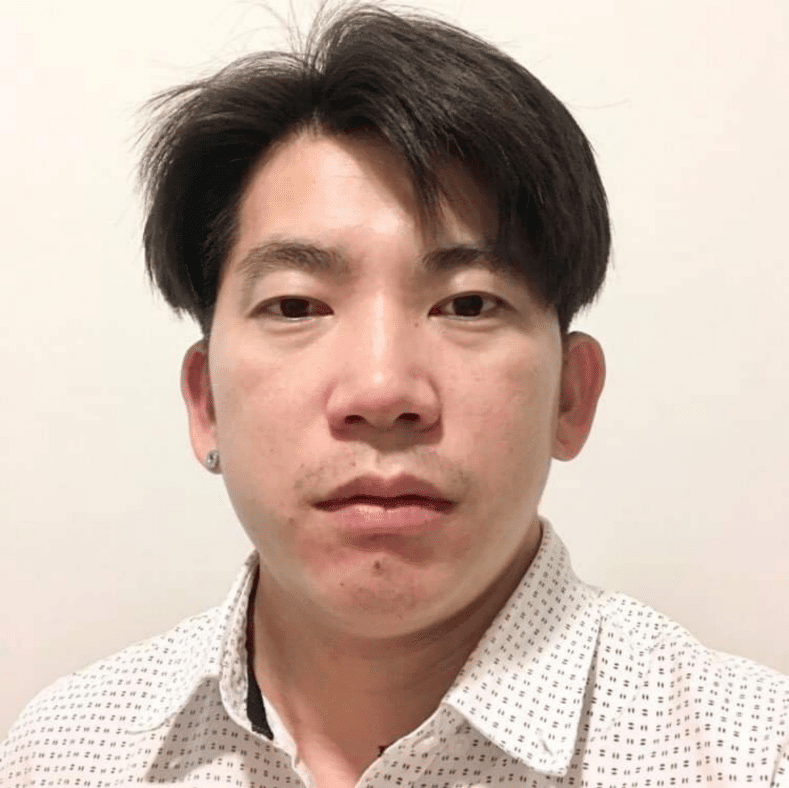 Shivut Teshoyabutr
[Workshop Processing]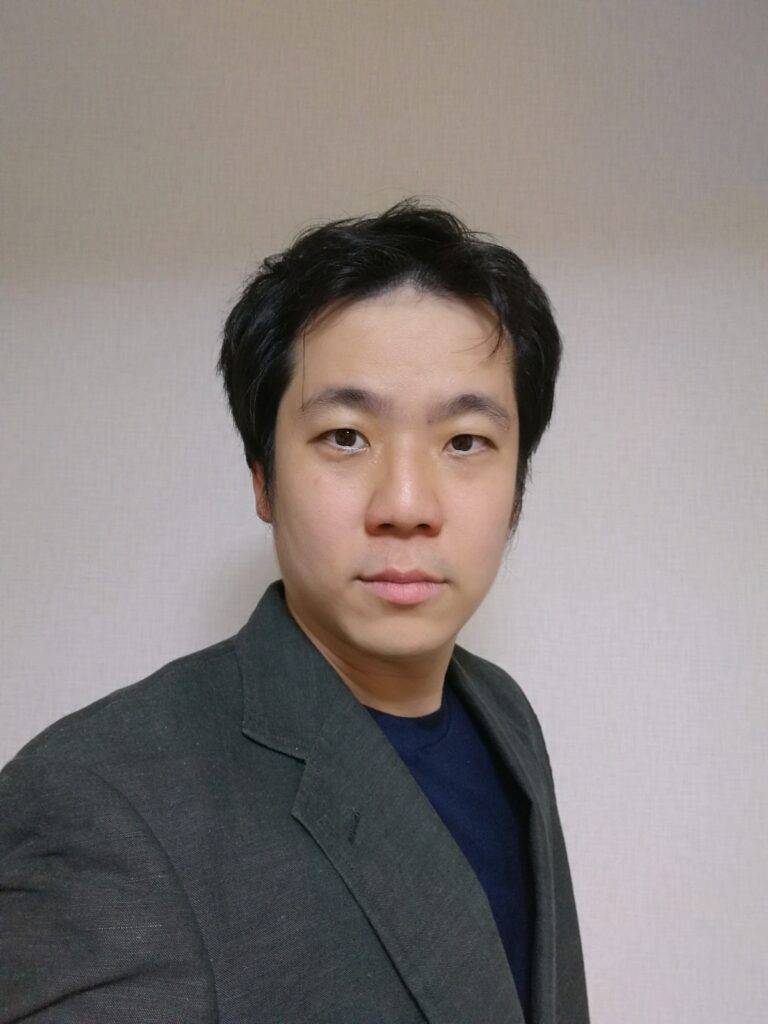 Vasin Pichitsurakij
[Workshop Advisor]
Who should attend this seminar?
Online workshop registration fee
*In the case of a free trial, your manager or decision maker must be done the online meeting with us.