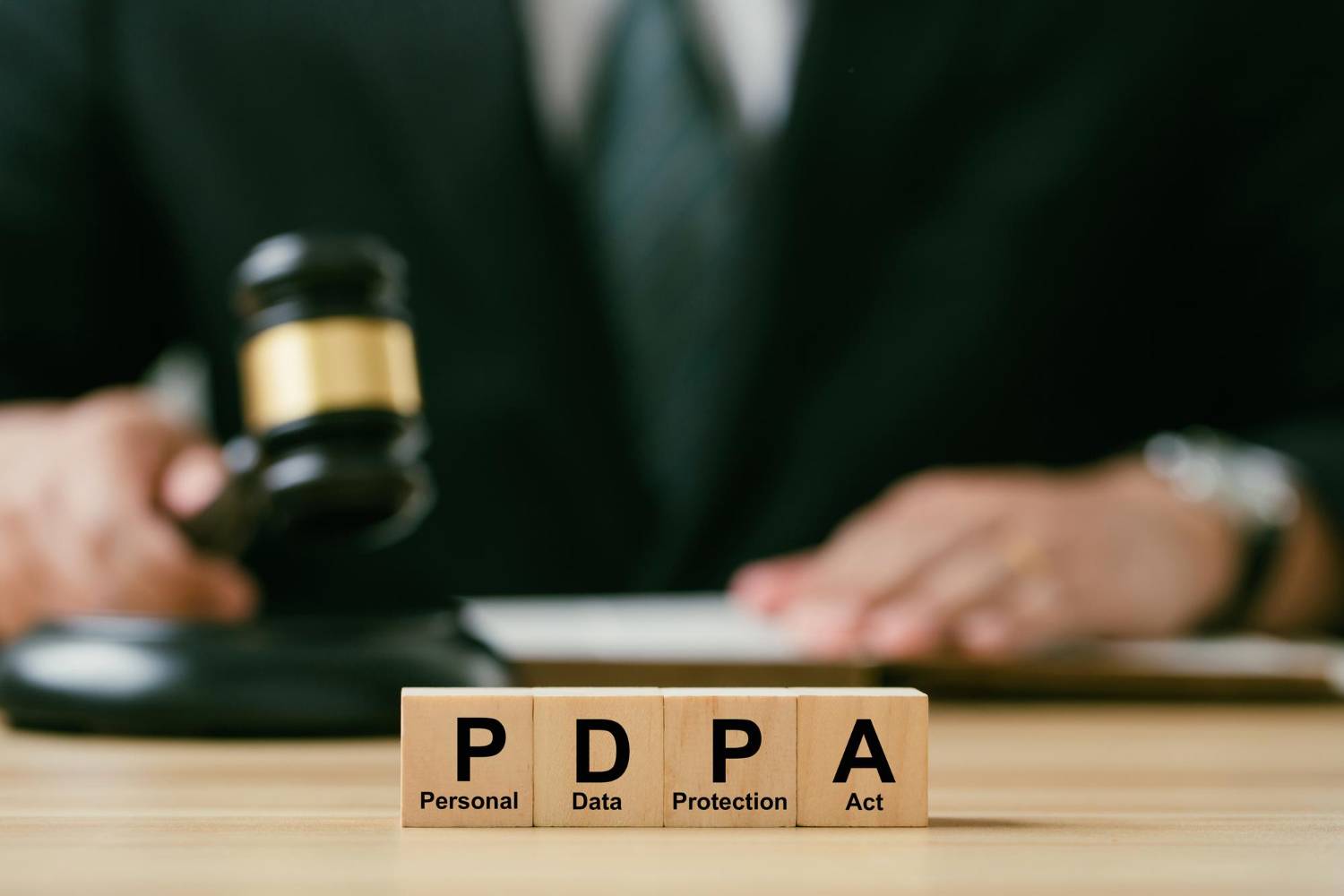 BroadBand Security
(PDPA Support service)
BroadBand Security
(PDPA Support service)
BroadBand Security offers services along with consultation on regulatory compliance and the process of implementing PDPA (Personal Data Protection Act) both in Thailand and abroad.
Let us help make your PDPA project a comprehensive success with ORB's PDPA Support Service.
PDPA is a legislation enacted to safeguard the personal data of individuals in a digital-driven world. PDPA is to regulate the processing of personal data by organizations and to give individuals greater control over how their data is collected, used, and shared. It establishes a set of rules and obligations that organizations must adhere to when handling personal data to maintain transparency, accountability, and trust.
1) Examination of the necessity of the person in charge of personal data protection organizer(DPO).
2) The consent of the data owner(subject) is required when acquiring personal data.
3) The purpose of using personal data is limited to the range agreed with the data owner (subject).
4) The purpose of use and disclosure of personal data shall be notified to the data owner(subject).
5) Providing information for inquiries from data owners(subject) for the past year.
6) Personal data that can be retained is limited to legal and business needs.
7) Personal data must not be tampered with.
8) Personal data must be protected from unauthorized access, etc.
9) Cloud, personal data transfer to overseas is restricted.
10) Establishment and operation of an incident plan that can be reported within 72 hours in the event of personal data breach.
* Anyway Your Entity seems to be a Data controller , So it has to fulfil its obligations under PDPA.
PDPA: Section 37 (1) and (4) states
Appropriate security rules and processes to avoid unauthorized access, data modification and disclosure.
Provide appropriate security measures for preventing the unauthorized or unlawful loss, access to, use, alteration, correction or disclosure of Personal Data. And such measures must be reviewed when it is necessary, or when the technology has changed in order to efficiently maintain the appropriate security and safety. It shall also be in accordance with the minimum standard specified and announced by the Committee;

And such measures must be reviewed when necessary or when technology changes. To ensure proper safety and safety effectively in accordance with the minimum standards announced by the committee.
Response in case of personal data breach (up to 3M baht for breach of reporting obligation)
Notify the Office of any Personal Data breach without delay and, where feasible, within 72 hoursafter having become aware of it If the Personal Data breach is likely to result in a high risk to the rights and freedoms of the Persons, the Data Controller shall also notify the Personal Data breach and the remedial measures to the data subject without delay.
Consent and Purpose Limitation
PDPA emphasizes obtaining the consent of individuals before collecting their personal data and ensures that the data is used for specific purposes that are disclosed to the individuals at the time of collection.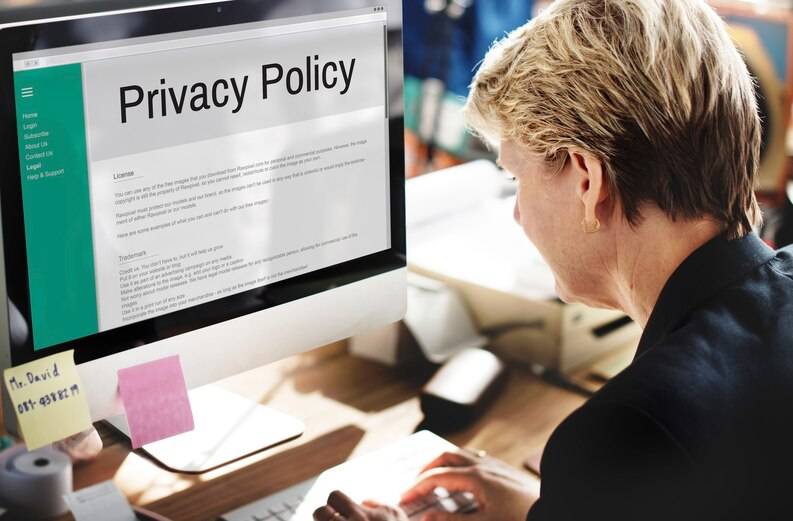 Data Accuracy and Retention
Organizations are responsible for maintaining accurate and up-to-date personal data. They must also retain the data only for as long as necessary to fulfill the purposes for which it was collected.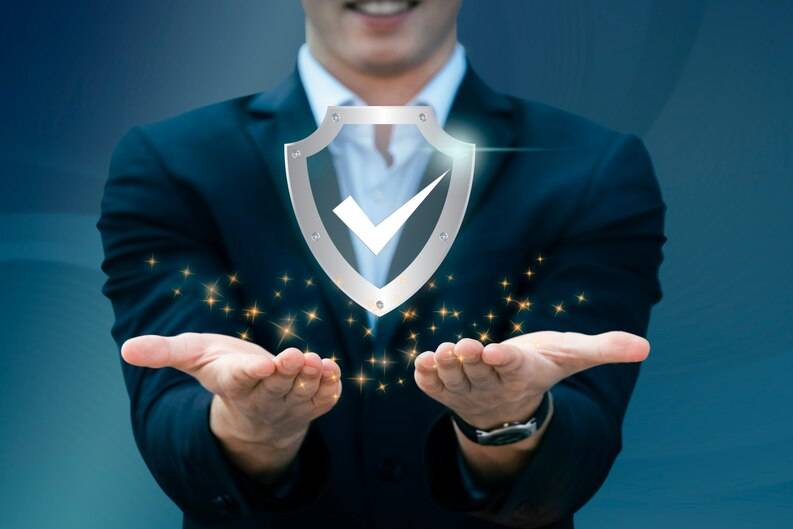 PDPA grants individuals the right to access their personal data held by organizations and request corrections if any inaccuracies are found.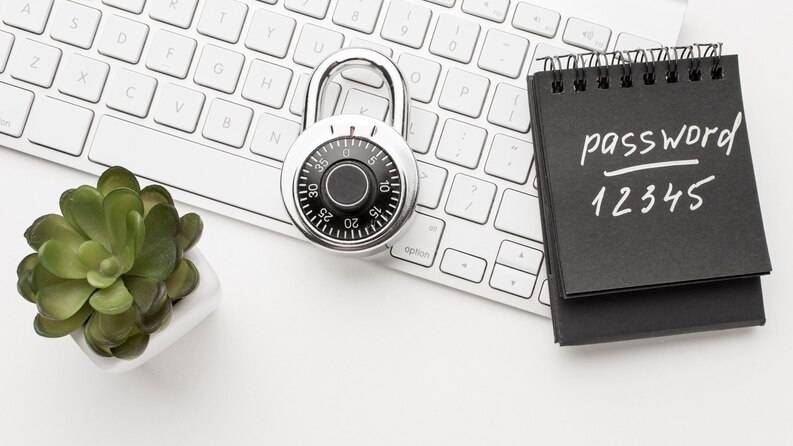 Organizations must implement appropriate technical and organizational measures to protect personal data from unauthorized access, disclosure, alteration, or destruction.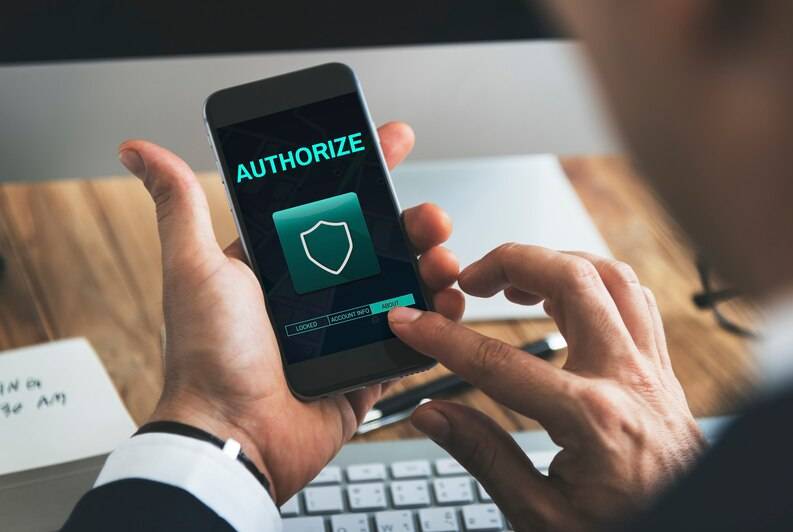 PDPA regulates the cross-border transfer of personal data, ensuring that adequate protection is maintained when personal data is transferred to other jurisdictions.
Full text information: Personal Data Protection Act B.E. 2562
Importance of PDPA Compliance
Compliance with PDPA is crucial for both individuals and organizations.
For individuals
PDPA provides greater control over their personal data, fostering trust and confidence in the digital ecosystem. It gives individuals the assurance that their data will be handled responsibly and securely, minimizing the risk of unauthorized access or misuse.
For organizations
PDPA compliance is essential to maintain legal and ethical practices when handling personal data. By adhering to PDPA guidelines, organizations demonstrate their commitment to protecting customer privacy, avoiding potential legal penalties, reputational damage, and loss of trust from customers.
BroadBand Security we understand the complexities of PDPA and the importance of safeguarding personal data. Our team of experts is dedicated to helping organizations navigate the requirements of PDPA providing tailored solutions to ensure compliance and strengthen data protection practices. From conducting comprehensive data audits and implementing robust security measures to developing policies and procedures, we offer a range of services to assist you in achieving PDPA compliance.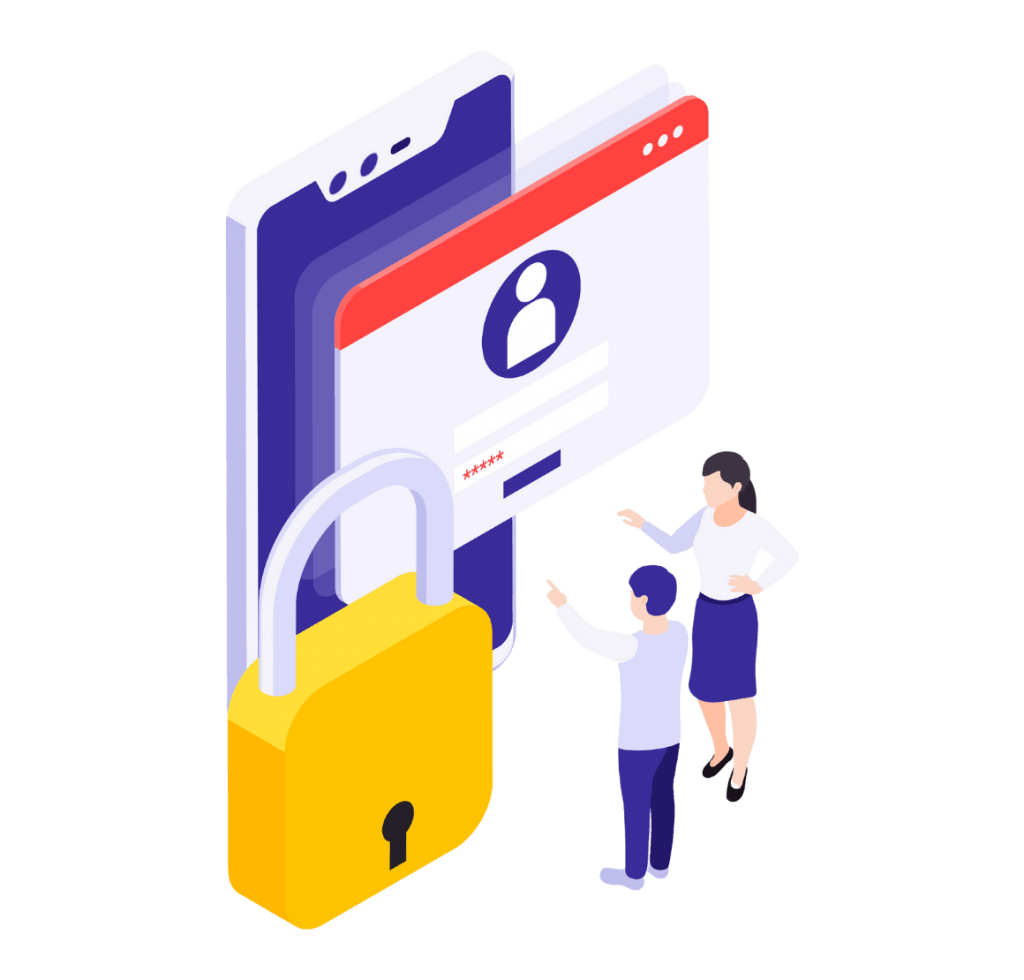 Frequently Asked Questions (FAQs)